Hi! I'm Gabe
!
I've known about this site for a while but didn't have the courage to sign up. I think this is such a neat idea and I look forward to meeting each and every person on this board. I want to contribute to this wonderful community in so many ways and can't wait to make my first purchase in the store (which will probably be my avatar privileges!!!!!
.
Feel free to send me a message to the postal service!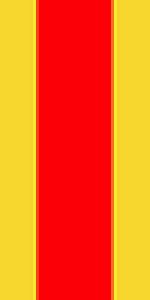 Flag #1:

You are following a trail. To find the next clue, find a game of trail-following, but with articles instead of posts.

What number did this race start on?