We received a grand total of
eight pictures
!
After some deliberation, we decided to give the award of "most creative picture" to Jugglah!:
Jugglah
Here are the other pictures received, including three from someone who just wouldn't stop submitting entries!
Catspaw
Danielle Abigail Maxwell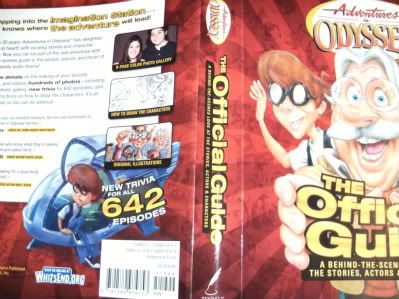 Irwin
Laura Ingalls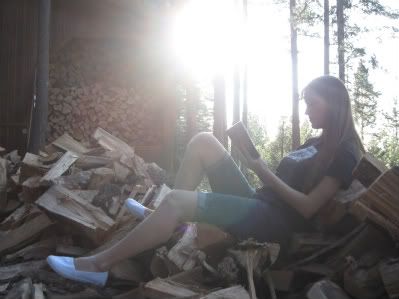 Shennifer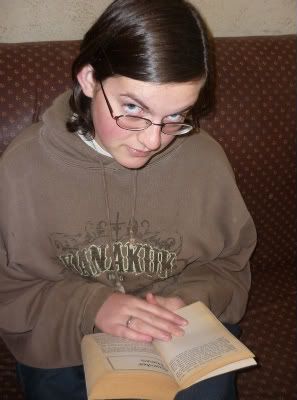 Stubborn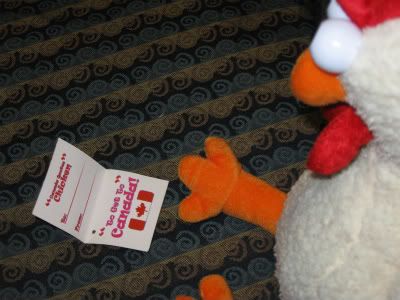 Trent DeWhite
----------------------------------------------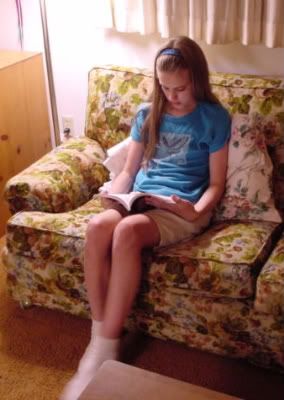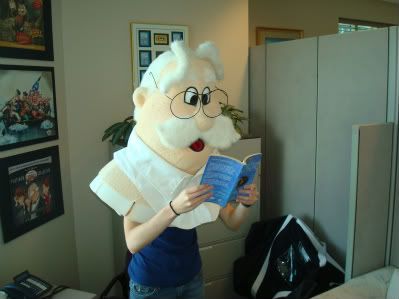 Yes, these final three are mine.
The first was taken 8 years ago, and was for a
Clubhouse
reading contest that also had a "take a picture of yourself reading" component... a component which inspired this mini-contest.
The extra points will be tallied in the final progress report.