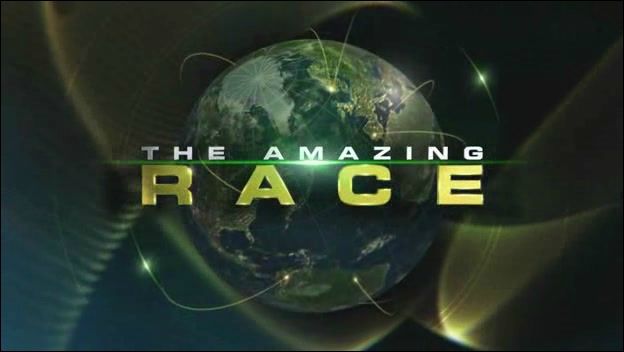 Hello, people of the Town of Odyssey! I am excited to officially open sign-ups for my favo(u)rite of our events!
In just one week*, 11 contestants will set off on a race around the internet for
one million dollars
a $25 dollar gift card.
Traditionally, The Amazing Race involves 11 teams of two, who race around the world for a chance to win one million dollars. Due to the internetization** of this event, we've made some changes:
1. The Prize:
Since neither KF nor I are millionaires, and since injecting a million dollars into the ToO's economy would likely cause a depression that the next team would have to end, we've changed the prize to be a $25 gift card to your choice of Amazon or CBD(You know you like that better
)
B(no, 2). The Setting:
We will NOT be sending contestants around the world, due to both a lack of funds and the fact that releasing 11 ToOers into the world would cause global chaos.
3. The Number of Players:
Due to a lack of activity and the difficulty of quick communication over the internet, we've reduced the teams to containing only one person. This means the "elimination" of roadblocks. If we get 22 sign-ups, this may be changed.
4. The Tasks:
Most of the tasks will be internet-based. We've devised a few real-life tasks, but nothing big.
5. The Host(s):
Unfortunately, we were unable to get Phil Keoghan to host this event. As such, Knight Fisher and I will alternate leg-running duties.
6. Pit Stop Time:
Since we don't want to get up at ridiculous hours to give you your next clue, we've increased the Pit Stop waiting time to 24 hours.
So, without further ado, sign-ups*** for the Amazing Race are officially open!
*Providing we have enough players by then
**That's totally a word
***Sign-ups are first come, first serve, but even if 11 people have already signed up, you can still sign up. We need back-ups, and if we get 22 players, we may make the teams 2-person.