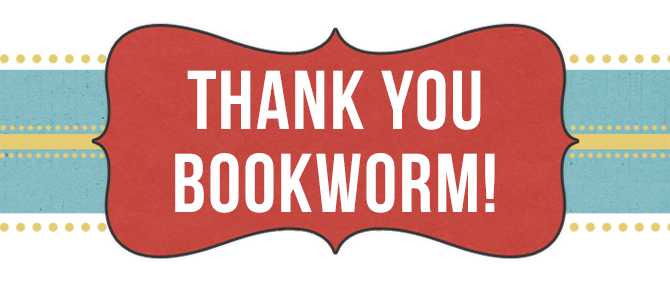 Thank you all for gathering here as we honor a very special guest.. bookworm!
*applause*
He has been a citizen of this fair Town since July 2006, and has since proven to be a very valuable member. A member this Town wouldn't be the same without.

Bookworm, this ceremony is a way for the Town of Odyssey to acknowledge and show our appreciation for all that you do, especially regarding the job you gladly take on in preserving the ToO's history. Your efforts do not go unnoticed. The Change Team realizes the amount of time and energy it must take to embark on such a task, and the cool thing is, you do out of your own free will! You not only keep the Town's past in order but make sure this board's present is in check too, by remembering special occasions/dates and helping to keep the ToO organized.

So without further ado, on behalf of the ToO, Moontide and I (snubs) would like to change the title you have clearly earned from 'Unofficial Historian' to 'Official' by presenting you with this plaque.

"Town of Odyssey Official Historian (2015)"
We would also like to present you with the key to the Town!!
Use it to continue your historian pastime duties or any of the other ToO things you do.. just be sure to lock up at night.

*applause*
Thank you for being the person we all can go to when it comes to questions about our Town's past!
Below is a card signed by some of the ToO'ers.