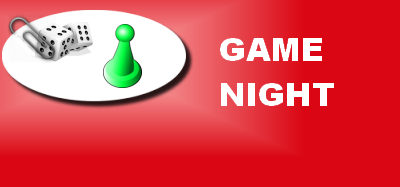 Our first Game Night will be held (after some unfortunate delays) on September 3rd (Saturday) from 7-8:30 PM EST. The games played will be Odyssey Gallows Live, an hangman-type game featuring Odyssey trivia; and Mafia, run by our trusty bot Wolfbot, who is returning soon from a vacation to Tahiti.
Where
Game night will be on the ToO Chat, which you can access at
http://chat.thetoo.com
. Just choose a nickname and join the fun!
Rewards
Rewards will be given to the top Odyssey Gallows Live letter guesser
($100 ToO)
. Each member of the team that wins mafia (either the mafia or townies) will receive
$15 ToO
each.
Your hosts for this Game Night will be SirWhit and Paula, and we're excited to make this a great event! Hope to see you there!