---
I am counting Okie's entry because she had some problems posting in this thread.


The winner for this round is..

BOOKWORM! (with his song "It's Peanut Butter Jelly Time!!!")!


You all definitely found some annoying songs.
It was also a tough match between bookie's, Anemoné's, Belle's, and Okie's. heh. Those were pretty annoying. I thought Penguin's was funny. =p


YOUR LAST CARD IS...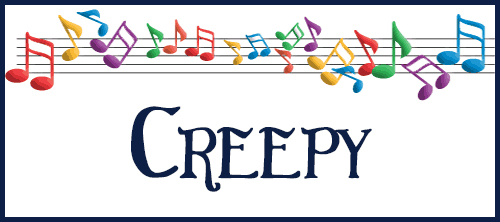 Submission Deadline: Tomorrow (July 21) 11:59pm EDT



I'M EXPECTING SOME GOODLY ENTRIES FROM YOU GUYS.