If you want or need something, and there isn't a shop here to provide it, post your wanted add here! Here's mine.
WANTED:
'The Village' avys and siggies. Will pay money for serices. Post here if you are innterested.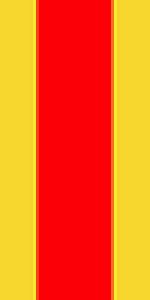 Flag #3:

Kill the Crusader!

For your number, go to A Place of Wonder.