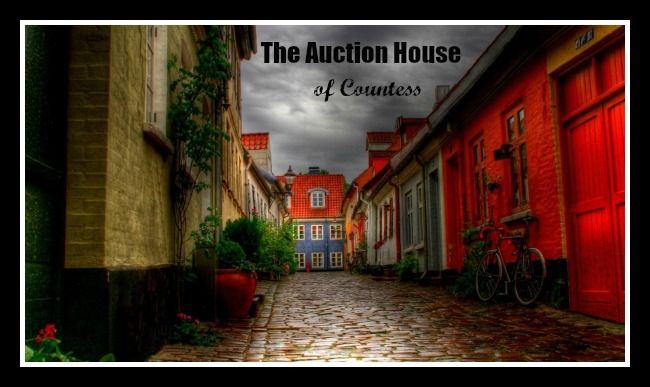 Hey Everyone! (or No One...depends who stops by)
Here is where I will auction off random signatures and avatars, and sometimes sets. If the highest bidder wants a name/extra words added to a signature, I can do so with a $1.00 fee.
This will work basically like any other auction house. I will either announce a deadline, or end the bidding myself after a few days.
Item #1
A set:


Bidding starts at $2.00