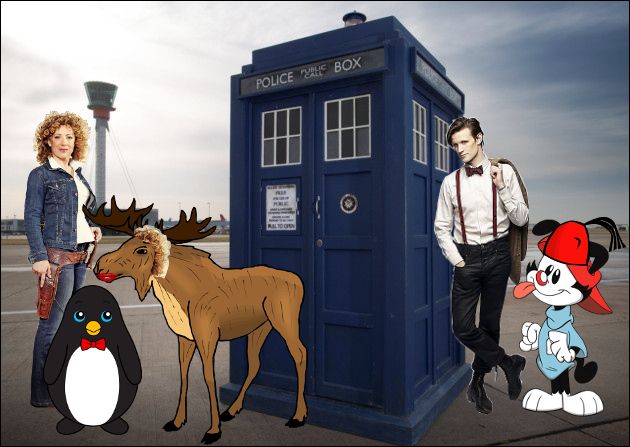 Introducing... the Term 30 Companions!!!
Knight Fisher
Penguin
Wakko
These three will be helping us out throughout our term both as our moderators, and as partial admins. They'll have the ability to change usernames, a popular request, so if you need that done, go bug them to do it.
They will be appointed to their posts at some point tonight.
And yes, they now count as mods in the Forwards or Backwards thread.
And now, Companions, I present to you your TARDIS keys: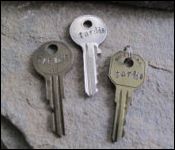 You can pick which you like best. First come, first serve.