*Everyone who participates will receive one raffle entry in the Jackpot Prize Drawing.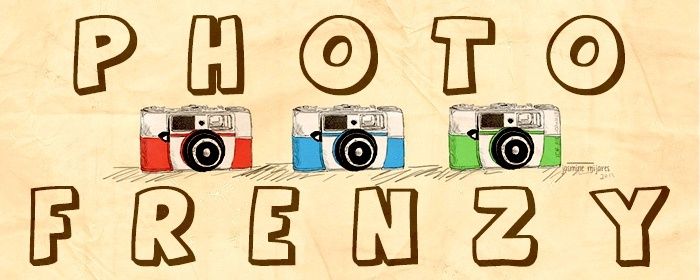 Grab your picture capturing device and get ready for some fun photo madness!
How to Play:
Each day (for five days) you will be presented with 3 keywords with which to base your photographs on. Each keyword is to be used for a separate picture. Meaning, you'll be taking (at the most) three photos a day. One of the 3 keywords will be a color, the other two will be random. Once the keywords are posted you will have 24'ish hours to take and post your pictures below, in this thread.
Extra:
You do not have to submit a picture for all three keywords (every day) to play. If you just want to tackle one of the keywords, that is totally acceptable.
However, if you submit all three pictures (one for each keyword), you will receive one raffle entry.
At the end of each round I will choose my favorite photo from each keyword, and the winners will receive $50 ToO dollars!
Editing your photos is allowed.
Because some of the keywords can be difficult to get within the allotted time, you are allowed to submit pictures you have taken in the past. Though, I encourage you to take the photos in real time/within the time limit. More fun that way.
Don't have a fancy camera? Don't worry about it! This isn't about quality, but creativity and expression!
_______________________________________________________
Your first 3 keywords are...
-
SUNSET

|

CUTE

|

PURPLE
Deadline: Tuesday (the 4th), 4:00pm (EDT)
I'm giving you all nearly 48 hours for this one so everyone has a chance to see this thread and join in.