Alright here you all go! Hope you all don't mind.
AIOP! giggle! I like this picture!
Evil Chick or Happy Smiler!
http://www.geocities.com/mellow_spot/mellow1.html
(Mellow has his own photo album aparrently)
Jonathan and his friends I guess.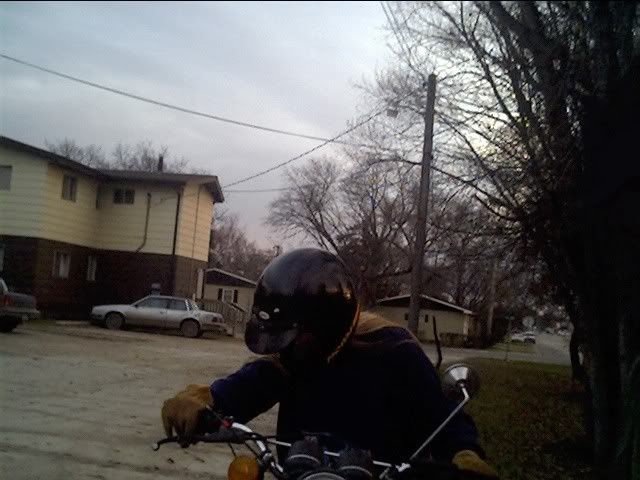 That is Monday!

Cool! can you teach me how to do that?
Ferder
ha ha ha! Guess who! (hint it is not me or "Me")
Everyone knows who this is! Gee Jess you don't look like your sister.
Shadowpaw! Me working on Odyssey:
Over a year later, with a shaved head:
6 months following that (it's also been 6 months since then):
EB! lol!












Pondering.

What the!?

A Rare toothy grin.

Pondering (Evil Version)


My Trademark grin.
Me(Melka)





wow what a tinny picture!
Dax/Zahn or whatever his name is at the moment!
Frodo or Londoner(Dont be mad at me ok! wait I hope no one is mad at me!)
Alright here are most of them! Hope no one is gonna come after me with a pitchfork or anything!