*Everyone who participates will receive one raffle entry in the Jackpot Prize Drawing.

This should be an easy, and hopefully fun, game for you all to enjoy.

How to Play:
I will post a category or word(s) card, then within 24 hours you must find and post a song that you think goes with that card IN THIS THREAD.
After the 24 hours is up, I will choose the song I think goes best with the category.

I guess you could say it has a likeness to the game Apples to Apples.


If I pick your song, you'll receive one raffle entry!
Rules:
All song submissions must be posted here, in this thread.
I prefer you find your song on YouTube.
Theme songs and soundtracks are allowed.
Posting the same song as another person is not allowed.
Please refrain from submitting any inappropriate/ToO unfriendly songs.
NOTE:
When using the youtube tags, be sure to remove the 's' in the "https" part of the url, otherwise the tags won't work.
YouTube "Share" links do not work with youtube tags, so you have to copy your link from the browser address/search bar.
HERE IS YOUR FIRST CARD...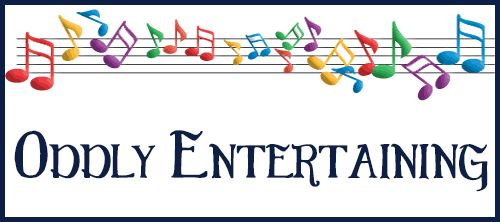 Submission Deadline: Tomorrow (July 7) 10:40PM EDT