Everyone,
I am pleased to announce that the ToO has
offically
turned eight!

It's hard to believe that it has been so long since Shadowpaw started this amazing board! Every year it gets more unbelievable that the ToO has been around for even longer, and there are still "old" members who joined the first day and "new" members who will hopefully be amazed at the ninth and tenth and eleventh and... (well, you get the picture)

anniversaries!
The statistics below prove that there are a lot of dedicated ToOers who love to post!

Number of posts:

973289


Posts per day:

333.01


Number of topics:

27943


Topics per day:

9.56


Number of users:

1212


Users per day:

0.41
Thanks to Dan for providing a special anniversary surprise once again!
Click here
to see the thread that contains all the images of the construction process. Don't let the smileys down after all their hard work - go take a look! Dan's creativity shines once again this year!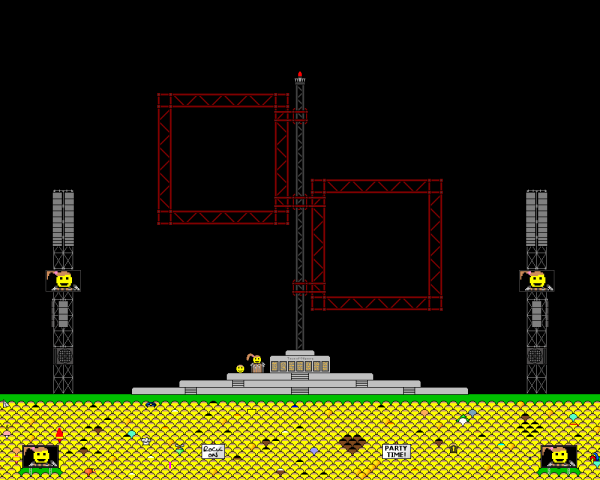 (Click to see full picture)
I'm including Dan's description in the spoiler tag below. Try to figure it out for yourself first!

And a lovely bonus - a close-up of the plaques!
(Click to see full picture)
If you would like to read past anniversary threads, they are all archived in
City Hall
. You won't be able to post in them, but feel free to peruse past celebrations! Click the following links if you're interested:
1st
2nd
3rd
4th
5th
6th
7th