Can you believe it, it's already that time again? The Town of Odysseys' 12th birthday is coming up, and every year I build something special for the town, and post updates for you all to follow along.
Let's see if you can guess what it will be...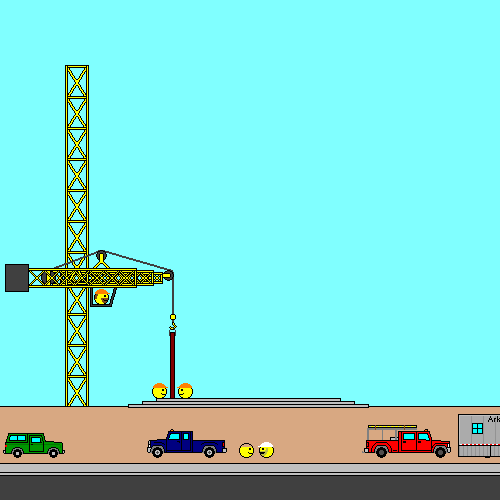 Next update in a couple days!